Main content starts here, tab to start navigating
OUR LOCATIONS AND MARKETS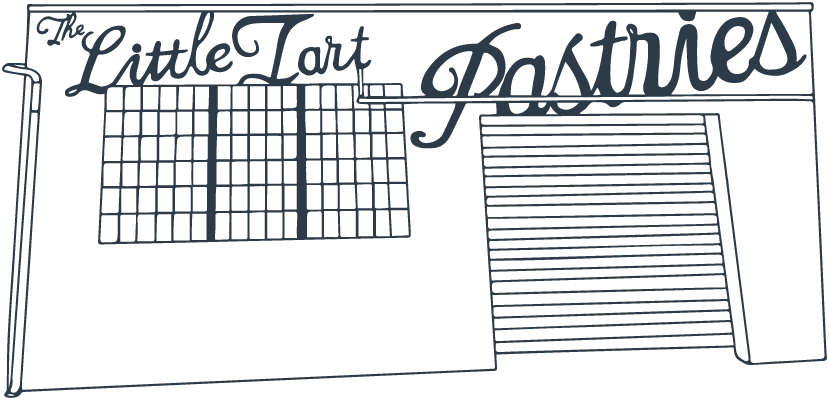 We opened our first location in Grant Park in 2011 with Octane Coffee. This light-filled space has been a fixture in the community ever since. Most of our production occurs here, so you'll see a busy, full kitchen in the back. At this café we also offer our curated brunch menu on the weekends, which is inspired by the seasons and what we can get from our local farmers; think croissant french toast with seasonal butter, and chicken sausage on our homemade biscuits.
MONDAY – FRIDAY 7 AM TO 6 PM
SATURDAY & SUNDAY 8 AM TO 3 PM
CONTACT: 404 348 4797 EXT 1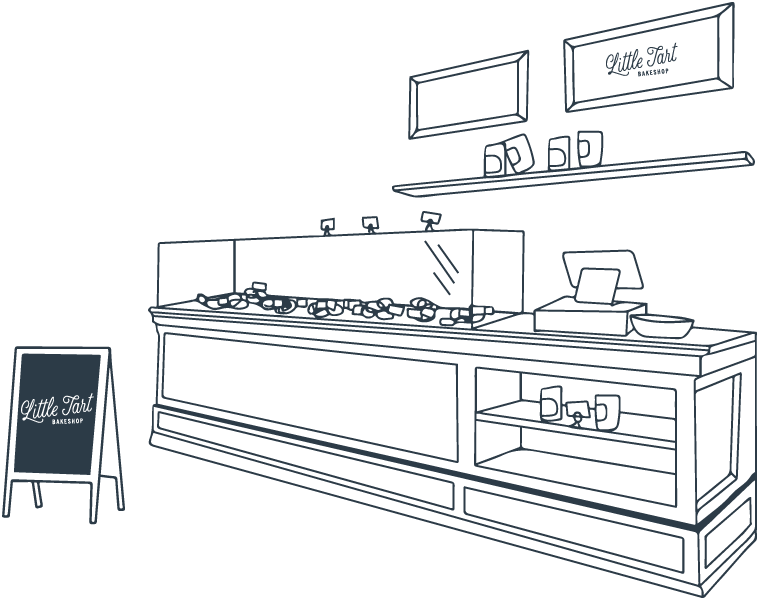 ‍At our Krog Street Market stall we offer a full espresso menu featuring Counter Culture Coffee, and the pastries you know and love from Little Tart. Everything is baked fresh onsite daily. Nestled on the edge of the Beltline, Krog Street Market is a perfect stop on a walk around Atlanta's bustling Southeast side.
HOURS: MONDAY – SUNDAY 8 AM TO 7 PM
CONTACT US: 404 348 4797 EXT 2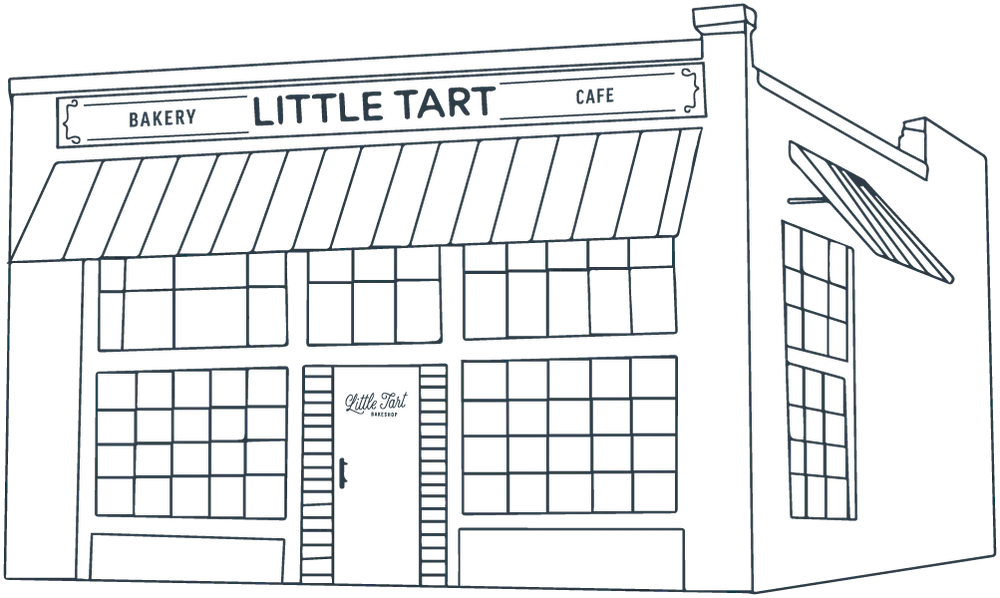 ‍Our newest café is the culmination of our vision for Little Tart. Our first truly standalone shop, we are in love with our old building's brick and plaster walls, the morning light, and the neighborhood. Here we feature a full espresso menu, and a bakery case bursting with freshly baked pastries. Stop by after your coffee here for soft serve at our sister shop, Big Softie.
HOURS: MONDAY - SUNDAY 8 AM TO 4 PM
CONTACT US: 404 348 4797 EXT 3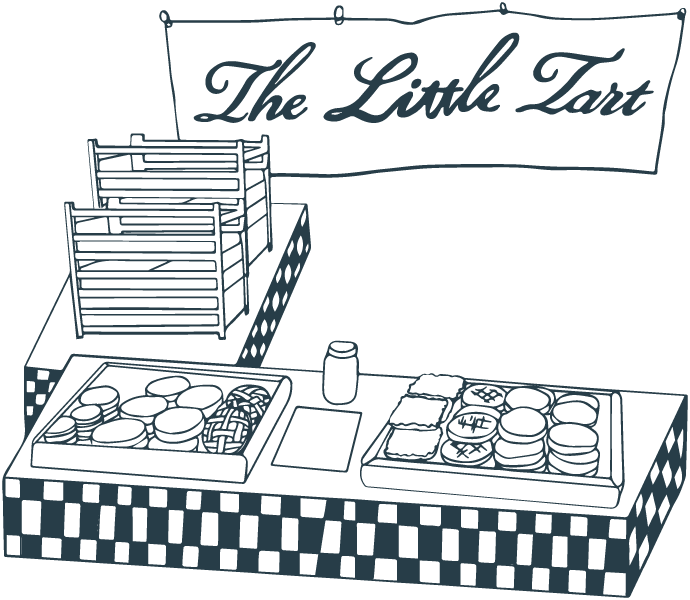 ‍On Saturdays we load up and drive north to Saint Phillips Cathedral for the incredible Peachtree Road Farmers Market. Then on Sunday we finish our week with our friends at the Grant Park Market, where we've been a vendor since its inception. We started out at markets, and they will always be an essential part of our business.
Find us at these locations: